Instant PR provides a fully-managed PR service
360 Media Group offers an all-encompassing PR facility, from survey creation to the writing of press releases, creation of social media content, and the distribution of all media to our comprehensive database of fleet operators.
By commissioning independent research and delivering expert commentary on it we enable you to forge powerful links between the principal issues in the market, and your products and services. Our 'pay as you go' PR service gives you the opportunity to then take your message directly to thousands of fleet decision-makers.
This five-step process is seamless, timely and highly cost effective.
STEP 1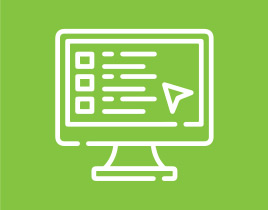 Choose the
relevant topic
STEP 2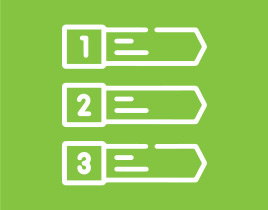 Specify the number
of questions
STEP 3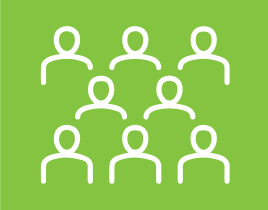 Select your
target audience
STEP 4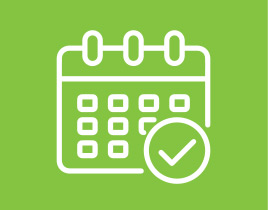 Check
availability
STEP 5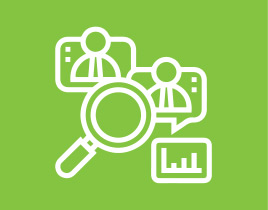 Launch
survey
We help to maximise the impact of your PR activity by providing a platform for you to deliver thought leadership on key issues facing fleet operators. Steer opinions about the latest industry developments, such as Covid-19 recovery, the reduction to plug-in vehicle grants and actions to mitigate clean air zones.
360 Media Group generates the questions, conducts the research and presents the findings. We can also produce and distribute press releases on your behalf. This service is available monthly on a first come, first served basis, with 100 respondents generated from fleet operators, company car drivers or C-Suite stakeholders.
We deploy a survey every month - call the hotline to check availability 01780 6784848 or email lorraine@360informationservices.com.